Together giving looks good on us.
Since 1974, the Mankato Area Foundation has been dedicated to building a community of individuals who believe in the strength of giving. We continue today to shape Greater Mankato through connecting acts of giving with our community's needs. As a permanent, trusted resource, donors look to the Mankato Area Foundation to help them make their charitable giving more effective. The Mankato Area Foundation is impacting individuals in our communities now and for generations to come by providing the expertise to help donors nurture their philanthropic dreams and shape their legacy.
Our Mission
The Mankato Area Foundation is a trusted resource that connects donors with causes they care about, provides funding to enhance our region, and serves as a collaborative community partner.
Our Vision
We work as a knowledgeable and innovative community foundation that promotes philanthropy and drives transformative action to strengthen our region and improve lives.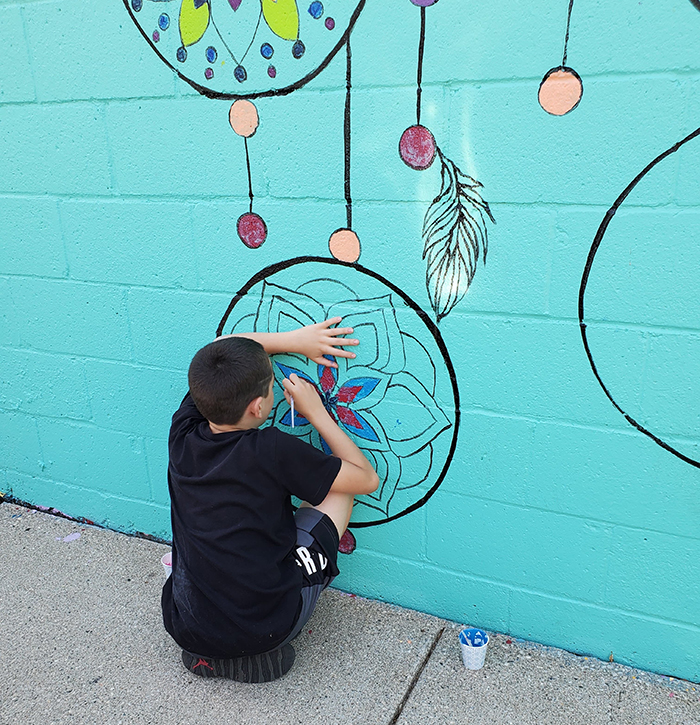 Fund Types
Community foundations are a creative and flexible means for community-based philanthropy. Donors who want to give back to "Main Street" have a myriad of options. The role of the Mankato Area Foundation is to assist donors in structuring their gifts so both the donor and the community benefit from their charitable generosity.
What to Give
The Mankato Area Foundation knows the issues facing our community and we're committed to shaping it for good. As a local partner for over 40 years, we're here to help you create a giving program that works for you, your assets, your wishes and your goals.
There are many ways to give to the Foundation. You can contribute a variety of assets such as:
Cash gifts
Stocks and securities
Mutual funds
IRAs
Life insurance
Real estate
Assets of other trusts or of a private foundation
Work with our MAF team to find the right fit for you.
Learn how you can start to make an impact today.