Your Client and Philanthropic Planning
When your clients have the desire to make a lasting impact through charitable giving, we're here to make it easier. As a community foundation, we help your clients craft a personalized philanthropy strategy designed to achieve the goals they envision.
We can match your clients with the causes they care deeply about and offer extensive knowledge about local charitable organizations and emerging community needs. From arts and culture to recreation, education or even aesthetics, we are a neutral resource that works with the entire nonprofit sector to improve livability within our community for now and future generations.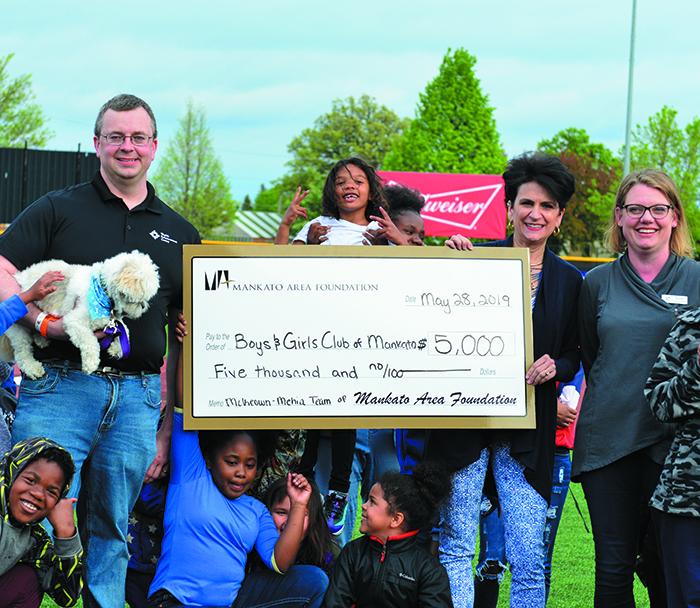 DONOR ADVISED FUNDS
Generosity. For Good.
A Donor Advised Fund is an effective tool for charitable giving that provides benefits similar to a private or family foundation without the hassles. Donor Advised Funds minimize the worries and administrative burdens of grantmaking, so you can put your time and energy into what really matters: making a meaningful impact on the community, organizations and causes you value.
Telling Our Story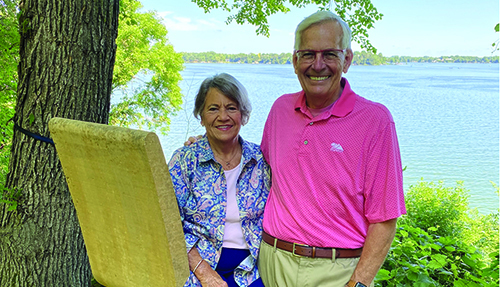 DONOR ADVISED FUND
Denny and Carole Dotson

After decades of running an internationally-renowned business and contributing countless significant financial gifts to the community, one might expect Denny Dotson, owner of Dotson Iron Castings, to be a bit of a self-taught fiscal mastermind. But Dotson always credits his childhood friend-turned-attorney, Jack Regan, with the best financial advice he has ever received. Learn More