Together giving looks good on us.
Since 1974, the Mankato Area Foundation has been dedicated to building a community of individuals who believe in the strength of giving. We continue today to shape Greater Mankato through connecting acts of giving with our community's needs. As a permanent, trusted resource, donors look to the Mankato Area Foundation to help them make their charitable giving more effective. The Mankato Area Foundation is impacting individuals in our communities now and for generations to come by providing the expertise to help donors nurture their philanthropic dreams and shape their legacy.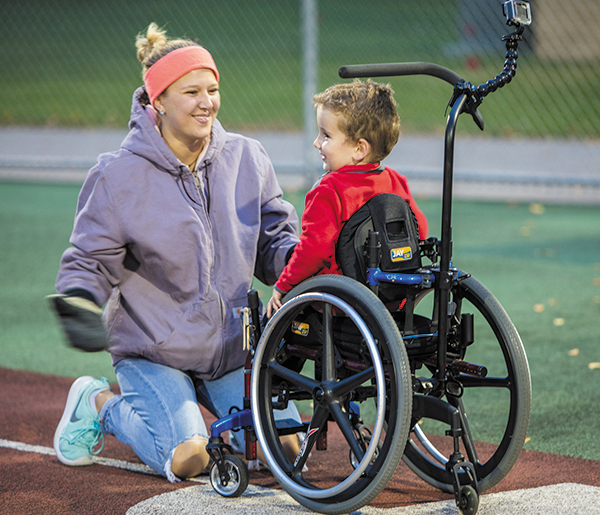 DONOR ADVISED FUNDS
Generosity. For Good.
A Donor Advised Fund is an effective tool for charitable giving that provides benefits similar to a private or family foundation without the hassles. Donor Advised Funds minimize the worries and administrative burdens of grantmaking, so you can put your time and energy into what really matters: making a meaningful impact on the community, organizations and causes you value.
Telling Our Story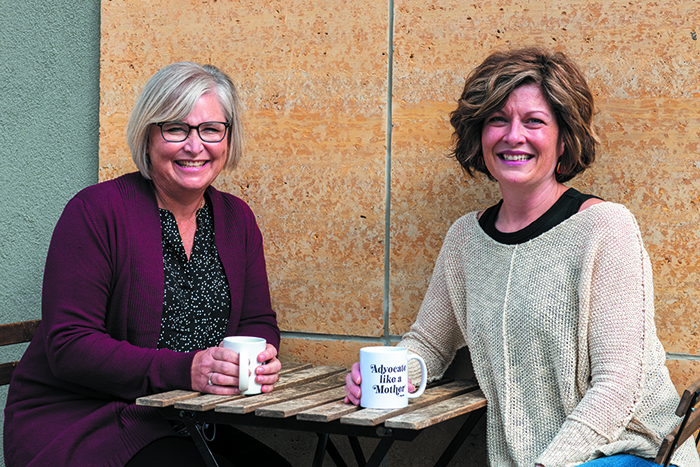 WOMEN'S GIVING CIRCLE
Power In Numbers
"And to think it all began over a cup of coffee."
This is the tagline on the emails from Women's Giving Circle (WGC) leaders Laura Stevens and Melanie VanRoekel, and it speaks to the power of a single conversation between two friends looking to make a difference in their community.
Indeed, it was a simple cup of coffee that brought Stevens and VanRoekel together at the Coffee Hag in the fall of 2018. The two women chatted about their kids, families and work, but soon the conversation shifted to giving back to a community they care about. Stevens had attended a conference the previous year focused on women in philanthropy, and she still had a pamphlet from the event, which explained the concept of women's giving circles. VanRoekel took the pamphlet home, did some research and soon called Stevens to say, "I get it. I love it. Let's do it."
And thus, the Mankato WGC was born. Learn More