Below are grant opportunities for nonprofits in the Greater Mankato area. Please check each individual website for funding guidelines and deadlines.
Below are resources for nonprofits such as funding, workshops, webinars, networking and more.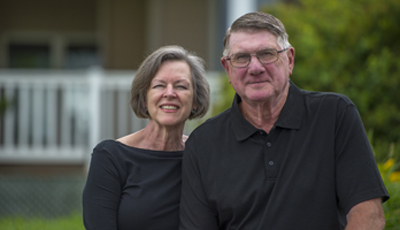 Jim and Kathryn Vonderharr laugh that during their 22 years of marriage, they've updated their will dozens of time. But the couple is fairly sure that they won't need to change it again, now that they've set up a donor-advised fund with the Mankato Area Foundation.