Investment Partners Program
Financial advisors committed to the belief that charitable giving is an important dimension of client services can partner with Mankato Area
Foundation through the Investment Partners Program (IPP).
Helping your clients establish a charitable fund through the Mankato Area Foundation is now easier than ever. Through our Investment
Partners Program, clients can establish funds at the Mankato Area Foundation while you continue to manage the assets.
BENEFITS FOR THE ADVISOR'S CLIENT
We offer a variety of charitable giving options. Your client may establish an unrestricted, designated, donor advised or scholarship fund.
Your client receives an immediate tax deduction and may avoid capital gains tax on appreciated assets.
 Your client can personalize their giving by recommending
grants for causes they care about—when it is most convenient.
MAF provides all back office support for granting and financial reporting.
Additional contributions can be added to their fund at any time.
You and your client have access to MAF's local expertise regarding local nonprofit organizations and their work.
The Mankato Area Foundation makes charitable giving easy, impactful and fun.
BENEFITS FOR THE ADVISOR
Partnering with MAF provides a mechanism for another dimension of client services: charitable giving.
You keep the client's assets under management, while making it possible for your client to contribute those assets to a charitable fund at MAF.
You will receive recognition as a member of MAF's Investment Partner Program on our website and annual report.
Our IPP program provides the opportunity for a multigenerational relationship with your donor and their successor fund advisors.
HOW TO GET STARTED
To participate in the Investment Partners Program we ask that your client have a goal of reaching $25,000 within the first three years.
To establish a fund, your client signs an agreement with MAF and requests that their advisor manage the assets.
MAF and the advisor enter into the advisor's standard investment services agreement, and the advisor manages the newly gifted funds according to MAF's Investment Policy. The advisor will provide MAF with quarterly reports including asset allocation and rate of return.
Mankato Area Foundation Investment Partner Program Literature
For more information contact:
Nancy Zallek
127 S. 2nd Street, Suite 100
Mankato, MN 56001
507.389.4583
info@mankatoareafoundation.com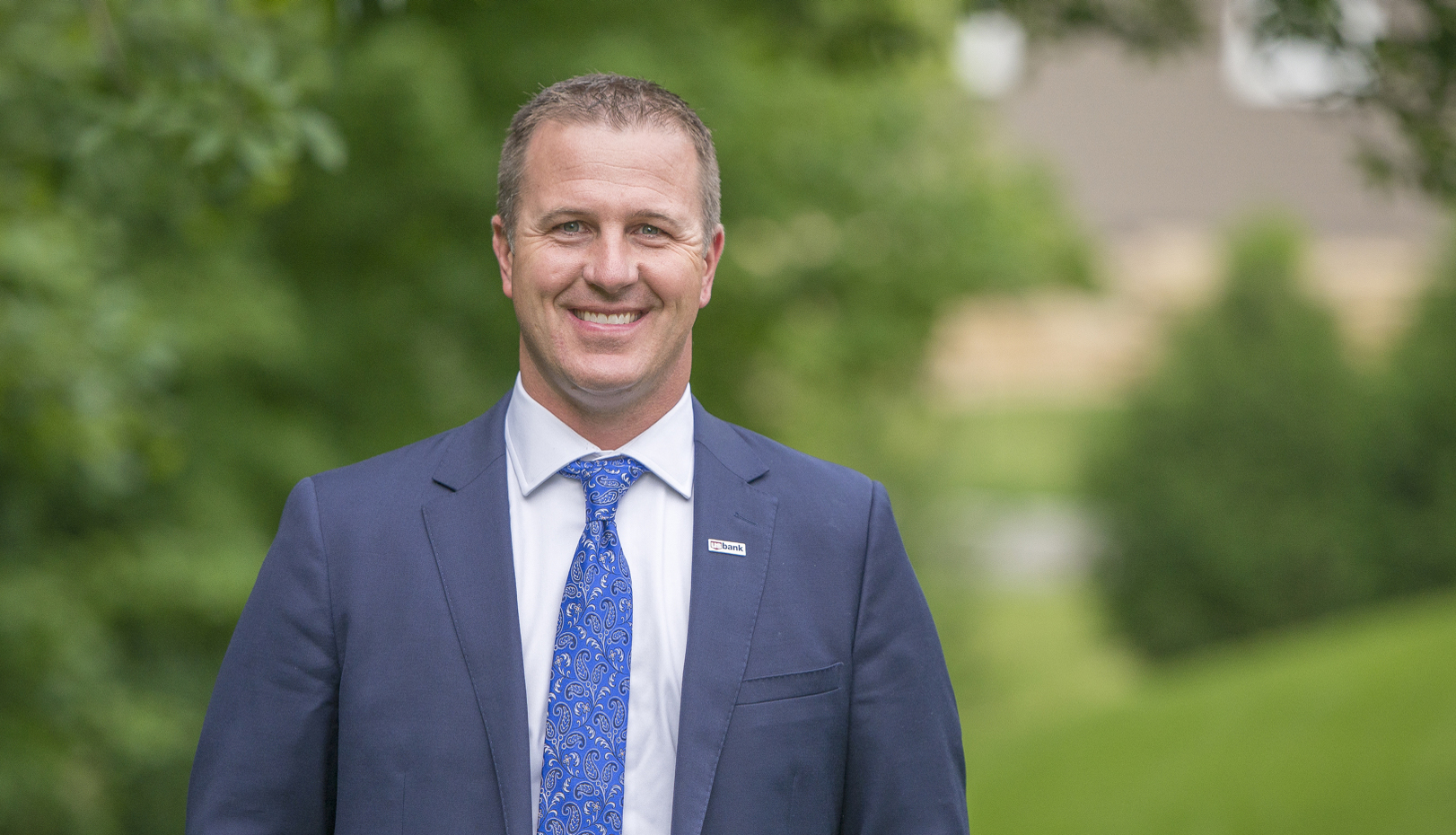 The Importance of Trust
Brandon Thiesse feels completely comfortable recommending the Investment Partners Program with the Mankato Area Foundation to his clients at US Bank. It fits well with their overall philosophy.