Investment Partners Program
The Mankato Area Foundation Investment Partners Program creates a value-added partnership between financial advisors and MAF. The financial advisor can assist its clients with charitable gifts and still maintain management of the gifted funds. MAF then hires the advisor to manage the gifted funds. The advisor helps MAF and the Greater Mankato area by guiding clients with charitable interests to MAF.
BENEFITS FOR THE ADVISOR'S CLIENT
Access to MAF's local expertise about non-profits and their work.
Access to charitable gift planning and services.
The opportunity to establish a fund with MAF. The fund may be an unrestricted, designated, donor advised fund or scholarship. The client receives an immediate tax deduction and may avoid capital gains tax on appreciated assets, may add to the fund at any time, and if a donor advised fund, can recommend gifts to charities of their choice.
Working with MAF as a permanent and trusted resource to assist client in making their charitable giving more effective.
BENEFITS FOR THE ADVISOR
A mechanism for another dimension of client services: charitable giving.
Access to charitable planning services at MAF.
The advisor keeps the client's assets under management, while making it possible for the client to contribute those assets to a charitable fund at MAF.
Assurance of longevity that is evidenced by MAF's historical relationships with advisors.
Recognition as a MAF Investment Partner in program materials, on MAF's website and in MAF's annual report.
Being a part of further building the resources of MAF, benefiting the community for years to come.
OTHER KEY POINTS
To establish the fund, the client signs a fund agreement with MAF and requests that assets be managed by the advisor. The fund will pay MAF's standard allocation and investment management fee. The financial advisory firm is not party to this agreement. MAF and the advisor enter into advisor's standard investment services agreement, and the advisor manages the newly gifted funds according to MAF's Investment Policy. The charitable gift is irrevocable and the assets are property of MAF.
Mankato Area Foundation Investment Partner Program Literature
For more information contact:
Nancy Zallek
127 S. 2nd Street, Suite 100
Mankato, MN 56001
507.389.4583
info@mankatoareafoundation.com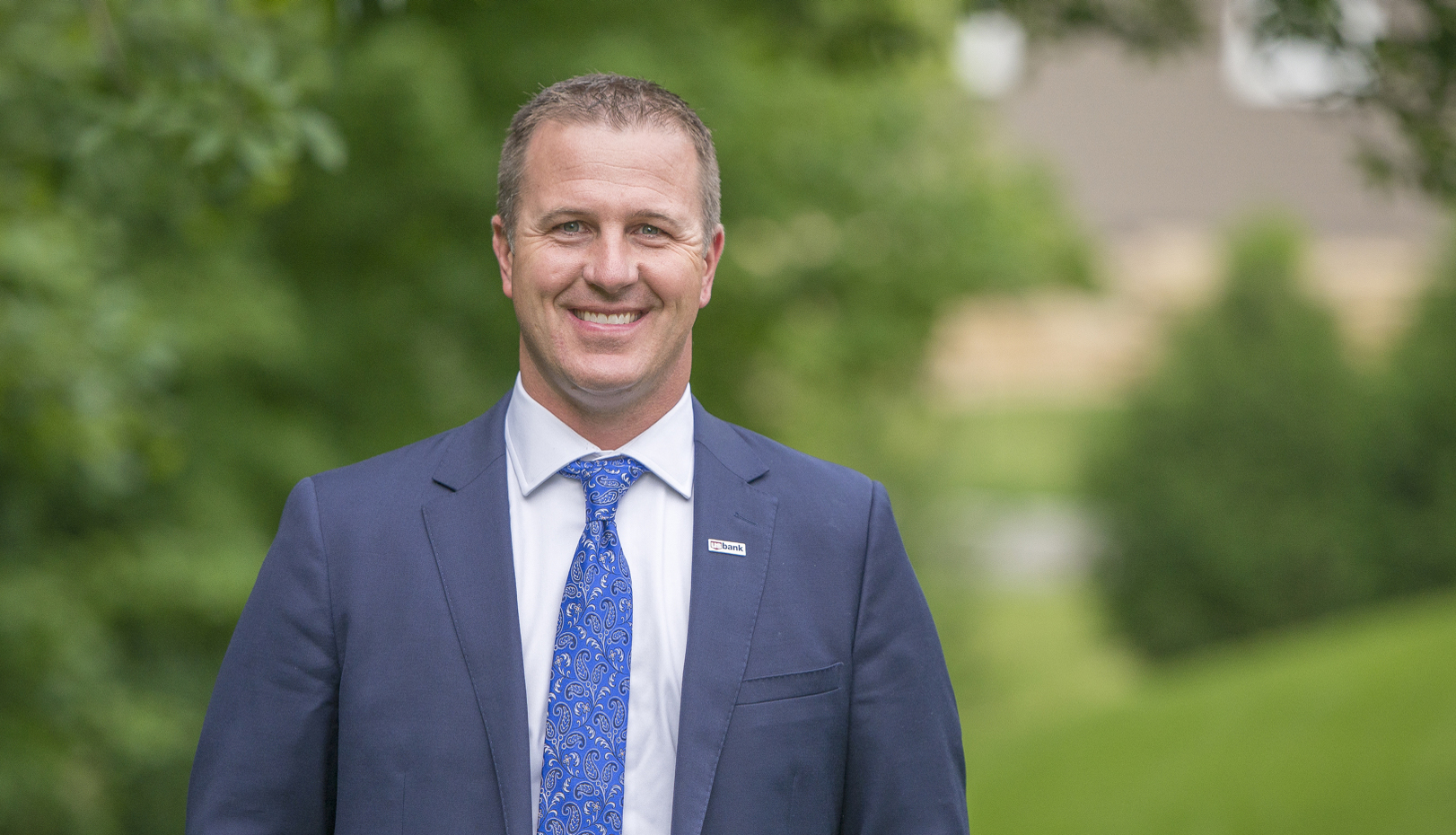 The Importance of Trust
Brandon Thiesse feels completely comfortable recommending the Investment Partners Program with the Mankato Area Foundation to his clients at US Bank. It fits well with their overall philosophy.