A Home. For Good.
The goal of the Mankato Area Foundation Shared Spaces Philanthropy Center is simple: to have a dedicated community space focused on enhancing charitable giving. We want this location to become a home for all nonprofits or individuals working to promote philanthropy. We want to create an atmosphere that strengthens an understanding of how important charitable giving has been and continues to be for our community.
The Mankato Area Foundation Shared Spaces Philanthropy Center features office space for the MAF staff, a conference room open to anyone hosting conversations about giving and a unique set of facade panels that communicate what is important to our community, its legacy and vitality.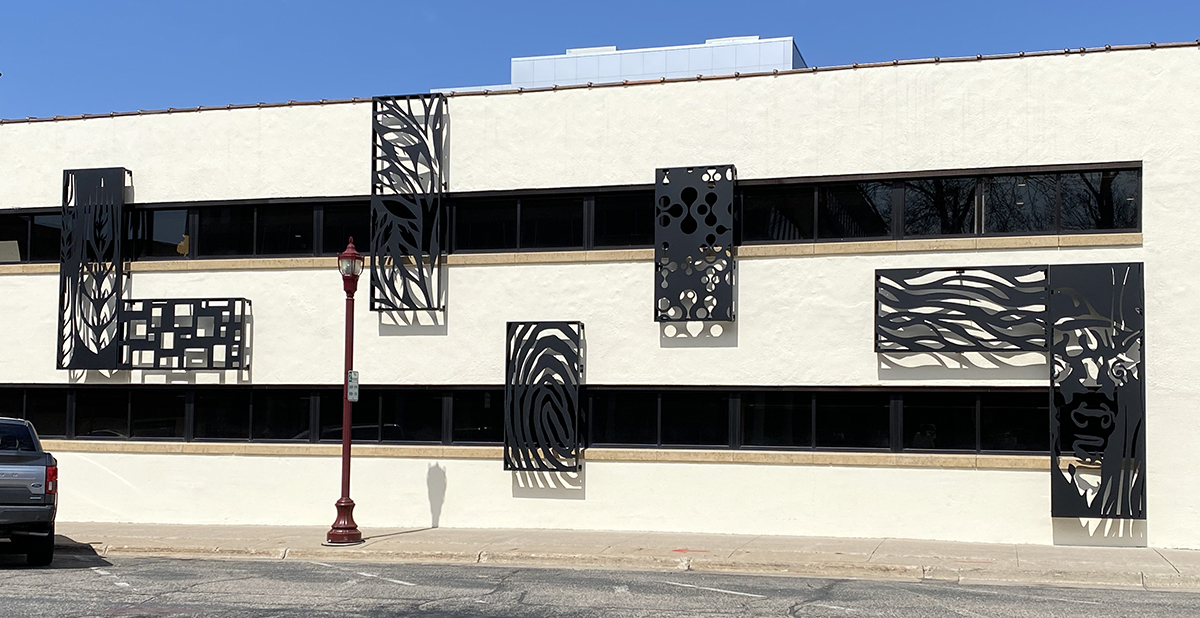 AGRICULTURE

ARTS & CULTURE

GROWTH & LIVABILITY

INDIVIDUALITY

CONNECTIVITY & COLLABORATION

FLUIDITY

HERITAGE

Telling Our Story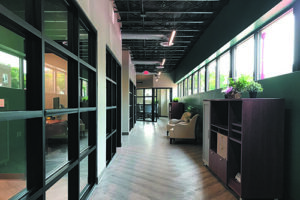 SHARED SPACES PHILANTHROPY CENTER
A Home for Philanthropy
Nancy Zallek never anticipated her job would involve endless conversations about plumbing, flooring and electrical wiring.
It wasn't really in her job description, but that's just what happens when you build and later expand upon a successful nonprofit center. "I now know more about HVAC than I ever cared to," Zallek said, laughing. "But it's all for a great cause." Learn More